About
Plain English IT Support, Supporting Customers Nationwide.
South West Office – Crewkerne, Somerset.
Formed in 2003, af-it Limited now support customers across the UK and beyond. Supporting satellite and regional offices, home workers and unattended systems, takes us to the USA, The middle and far east, to South America and Australasia. We provide 1st class support to your end users, and experienced technical staff to design and develop new systems, install hardware and construct software environment and applications.
We have over the last 20 years developed supply and distribution relationships to allow us to deliver best of class and fully supported hardware and software solutions. From Dells excellent range of Servers, workstations and laptops to Ubiquiti's line in fully managed enterprise class networking and Wi-Fi solutions. We deploy hundreds of terrabytes of managed and protected storage, and wired and wireless networks from the small office environment to the campus and business park. See the case studies for examples of both, recently installed in Wales and the southwest.
South East and London Satellite Office
Ideally situated in Cheshunt, North London to service our customers in the city and the east of England.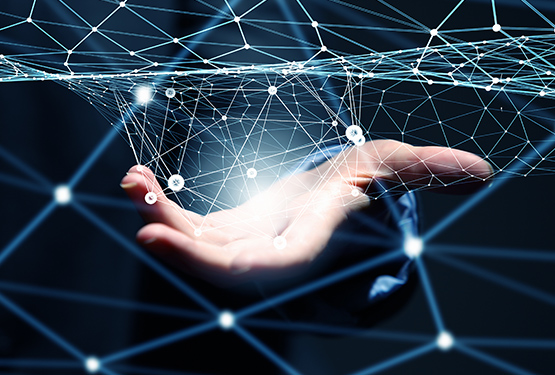 Experience is the best teacher.
Our experienced team have a collective knowledge, gleaned from our customer base over the lase 25 years. What we did for one customer may or may not work for another. The difference is the ability to know the difference and to make the right decision. we pride ourselves on the ability to advise and assist in this process.
Contact Us