IT Support
Where we began, and why we are here.
You have things to do today, important things. Make sure you have the right tools with you, (and they work).
Over the last 20+ years we have seen many changes in the world, in general terms and in the technology market. we updated servers by driving patches around our small businesses on a CD (or a floppy disk) and we had dialup internet, or Dual ISDN if you were posh. Virus's messed up websites, or delivered dubious popups to your PC…
The modern landscape is much different, we now have Ransomware, CEO fraud, Spearfishing and other highly sophisticated attack methods to contend with, that can destroy a business overnight. Millions of pounds are stolen daily, and Internet fraud funds revolutions. Whether we like it or not, we are all part of this larger picture. Proper protections are required, and investment is required to secure the business and its data. Without this you are on the back foot before you have begun. So where do you invest? Lets see what is the most cost effective and pertinent place to start.
We now have Hybrid working – we work from home or out on the road, but we need to maintain constant contact with the office, and our colleagues. Remote working, Teams, Work from Home, Cloud, 4G,5G, WiFi6, Cyber Essentials, all now need to be considered or achieved. Then back it up and protect it. Simple.
Experience Counts for Everything
We work across many industries including, healthcare, legal, manufacturing, renewables, defence supply chain, and retail. Each requires a different and specific consideration to achieve its goals and to meet industry defined, and generally accepted, standards. Our experience gained on one arena, allows us to provide and design solutions for another.
Our Expertise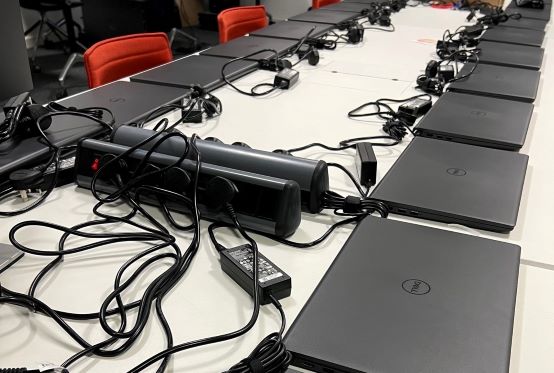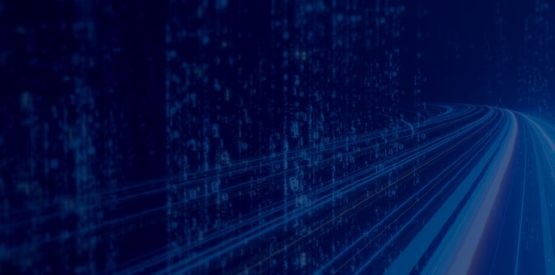 Case Study – Campus WiFi Networks
Supplying Internet to the south wests most prestigious holiday parks needs a specialist, specific technology, planning and deployment.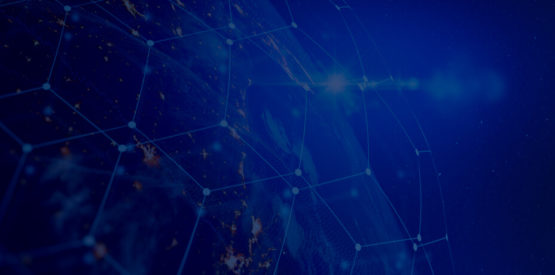 Multi Site – IP Telephony
With many of the sites open to the public, we needed to make sure that the deployment could be staged, and that it could be carried out with a seamless…