Consultancy
Can we redeploy or extend the capabilities of your current installation?
Whats missing? can we improve it?
Knowing whether your business is getting the best out of its existing technologies or whether your business could do better with a new way of working is one of those Donald Rumsfeld moments: what are those unknown unknowns – the things we do not know, we don't know?
That is where our consultancy business can come in. Apart from success in our own sector we have also partnered fast-moving businesses here in the south-west and elsewhere and that experience allows us to help you.
We can look at how you are running your current business and flag opportunities for efficiencies or cost-savings in the kit you already have, or alert you to a whole new technological world out there. We can make sure you don't miss that critical business order, just because you are not in the office or make sure you can keep an eye on your premises, even if you're out of the country.
We work closely with you and your staff to bring a project on time and on budget.
Business Continuity
You might not have thought of how to carry on your business should you encounter a disaster; fire, flood, theft, our business continuity examination can highlight weaknesses yet provide affordable solutions. With the correct backup solution in place, and the ability to rapidly recover your critical systems and communications we can overcome the most testing of situations. Should you need it, (We hope you wont obviously) we can even accommodate you in our DR suite.
Our Expertise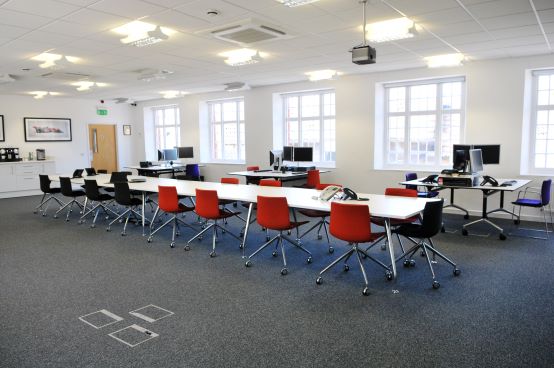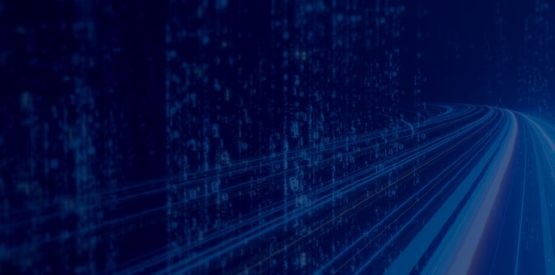 Case Study – Campus WiFi Networks
Supplying Internet to the south wests most prestigious holiday parks needs a specialist, specific technology, planning and deployment.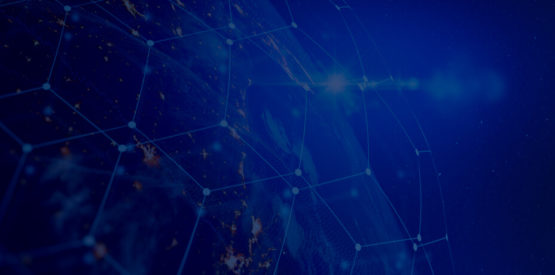 Multi Site – IP Telephony
With many of the sites open to the public, we needed to make sure that the deployment could be staged, and that it could be carried out with a seamless…