Design
From Server Infrastructure, Networking, Structured Cabling and Campus WiFi, to File Management, and Data Storage
Infrastructure Planning
Like everything IT hardware has a life span, but if planned correctly we can maximise this, reducing the cost of ownership, environmental impact, and energy consumption. We can plan and develop this for you, scaling the product to grow over the systems lifetime, with spare capacity to cope with unexpected demand or a sudden change of direction. Plan to cover for the required uptime, for failover and to reduce or remove single points of failure. Add in some system support to keep it running smoothly.
Server Systems
Getting the correct equipment is paramount, single server? Cluster? Virtual or physical? and the storage; do we need fast, large, tiered? we can plan and design the entire system, do we need to perform a critical function, or are we based on budget? where and when do we need access, and what functions will we provide. See the case studies to look at some real world solutions recently installed.
Our Expertise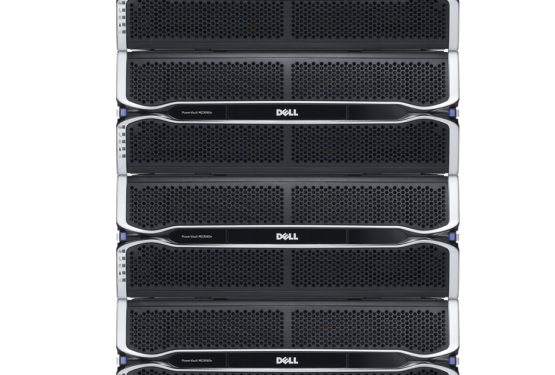 Network Infrastructure
Fibre or Copper, Wireless? Speed and reliability are key – we can install manage, monitor and maintain. Physical network installation to approved standards and backed by manufacturers guarantees. Correct switches installed to provide the performance you need where you need it. From small office, to business park, campus, and beyond, we can cover it all.
Our Expertise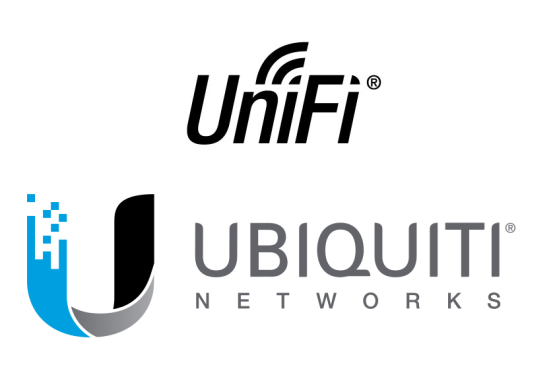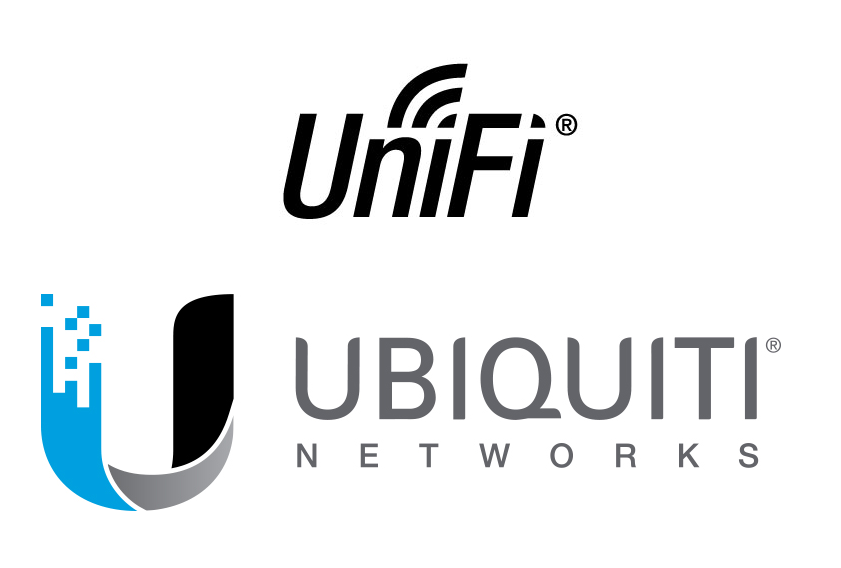 File Management and Storage – User Control
Data needs to be organised, structured and secure – getting the right information in front of the right people, quickly. Public or private, open or confidential. Centralise your storage protect it, and back it up. With remote working now in the mainstream, we may need to ensure that the documents our staff need are accessed securely, and only by them.
Our Expertise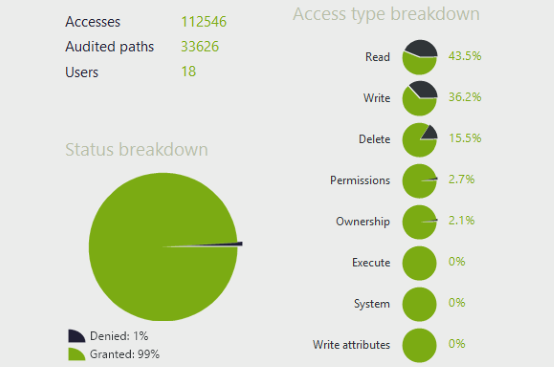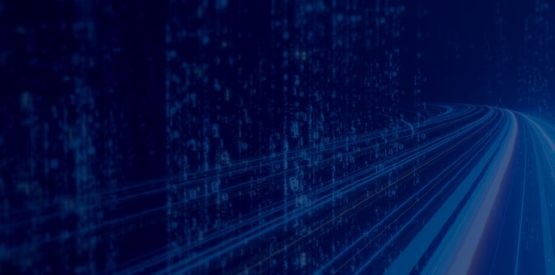 Case Study – Campus WiFi Networks
Supplying Internet to the south wests most prestigious holiday parks needs a specialist, specific technology, planning and deployment.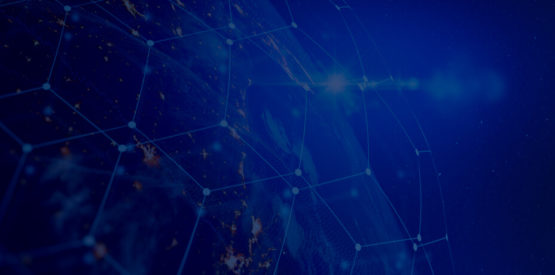 Multi Site – IP Telephony
With many of the sites open to the public, we needed to make sure that the deployment could be staged, and that it could be carried out with a seamless…