System Support
A Clever Person Solves A Problem, A Wise Person Avoids It.
Proactive Management
Like everything in life, your critical systems need servicing, and if done, reliability is increased, longevity is increased, and stress is reduces proportionally. With virtually zero downtime acceptable to the majority of business's as work continues round the clock, and around the globe, we become more and more reliant on sometimes our neglected servers, hardware and infrastructure.
Software updates need to be installed, out of office hours but in time to meet an important deadline, or to maintain compliance, security updates rolled out – hardware maintained and components changed. We can take care of the daily management, warranty management and extension, hardware monitoring for component failures, and the speedy replacement as required.
Warranty – Only Worth The Paper Its Printed On
We buy things with a warranty, we all appreciate that. And they vary – 1 year, 3 years, 5 years. But when you claim on it? 90 days return to base – Next Business Day Onsite, 5 Hour SLA? What do you need and when, we will plan, advise, and supply on what is most appropriate for you. And in the event of a claim, for whatever reason, we will process it, quickly.
Our Expertise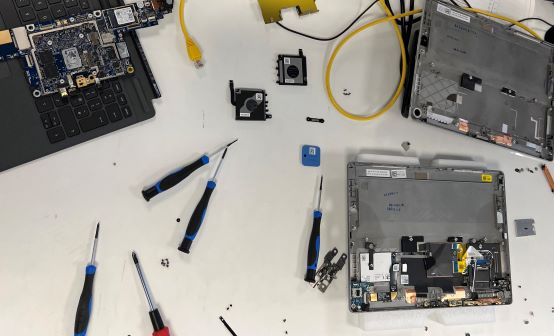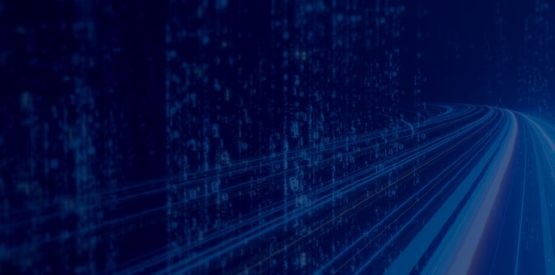 Case Study – Campus WiFi Networks
Supplying Internet to the south wests most prestigious holiday parks needs a specialist, specific technology, planning and deployment.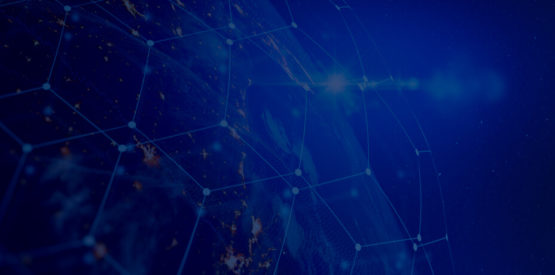 Multi Site – IP Telephony
With many of the sites open to the public, we needed to make sure that the deployment could be staged, and that it could be carried out with a seamless…