Security
Keeping the bad stuff out and the important stuff in.
Enterprise Class Security As Standard
Irrespective of the company size, budget, and function or activity, vulnerability doesn't really change – the shotgun approach to delivering malware affects us all and can engulf or overwhelm systems.
A structured approach to cover multiple delivery methods is required, cleaning and filtering our communications, protecting our perimeters and closing down our gateways.
Firewalls
Correctly configured and suitable levels of firewall are a must at the perimeter of out networks. We may need to meet a compliance standard. Sometimes a simple solution is the best and most appropriate. Decisions can be made based on what is behind the device on the private network, what device, what data, humans? all require different considerations and different solutions. Advanced, next generation, firewalls give us the ability to gain insight to the network traffic, and to set parameters allowing or disallowing categories, applications, data and files, in or out.
Our Expertise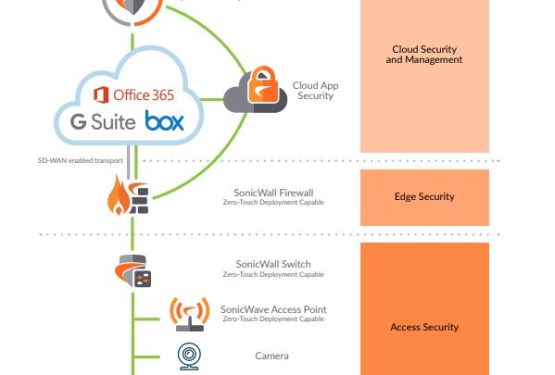 Mail and Internet Filtering
Threats and malicious software, virus's, enter systems in multiple ways. we need to protect against these, blocking the entry points, but without detrimental effect on productivity. Removeable drives, webpages, emails, smartphones, all may need some control to pave the way to a secure environment. We use advanced features to track links in emails, and remove malicious or unpleasant content. We can use our advanced firewalls to monitor the information coming from the Internet, and to interrogate downloads, even when encrypted, before they are delivered to our users.
Our Expertise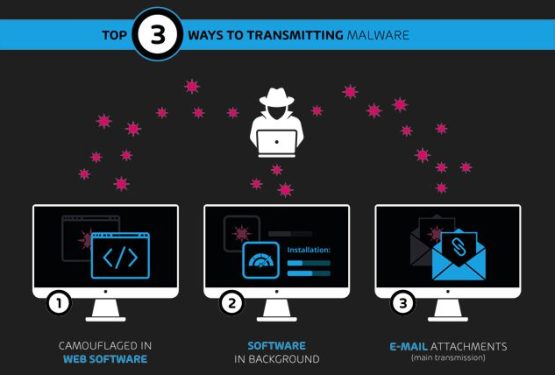 Humans
Intentionally or not, most security issues start with a human! CEO Fraud has people targeting individuals, and they do huge amounts of research, social media profiles etc to get the scam in front of the right person, and to get that payment through to the wrong bank account.
Data theft should also be considered. Why did Tony just copy 400 files to a USB Stick? Maybe we should investigate?
Passwords, 2 Factor Authentication (2FA), Biometrics, Tokens, Are they strong, and appropriate for the task in hand.
Our Expertise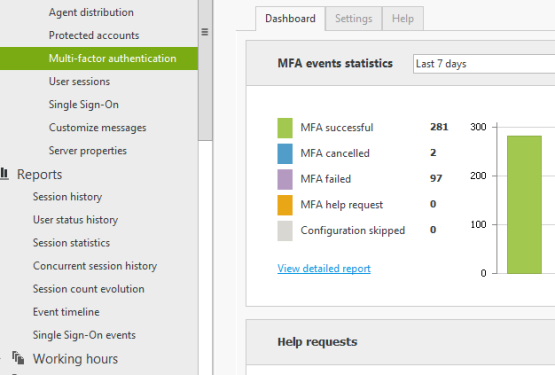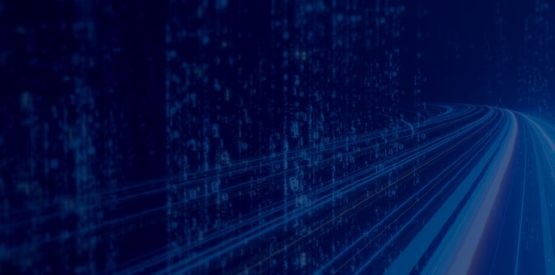 Case Study – Campus WiFi Networks
Supplying Internet to the south wests most prestigious holiday parks needs a specialist, specific technology, planning and deployment.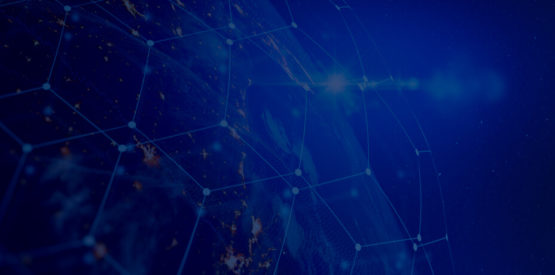 Multi Site – IP Telephony
With many of the sites open to the public, we needed to make sure that the deployment could be staged, and that it could be carried out with a seamless…