Overview
Supplying Internet to the south wests most prestigious holiday parks needs a specialist, specific technology, planning and deployment. Planning for 2,500+ wireless devices on site, and the demand for internet access, social media and streaming services, (now considered alongside shelter and running water on the Maslow's hierarchy of needs!) this needed to be fast and responsive. Deploying a multi gigabit fibre network to the site with our technology partner, we provided a connection from the closest point of presence, spanned 41 telegraph poles, and ducted for a kilometre in conjunction with Openreach, to deliver Internet service ahead of time.
Key points
Sufficient bandwidth to supply all. Consider Streaming Media and Social Media use.
Private LAN for each dwelling.
Control – Monitor.
Security and GDPR – all considered.
Reliability.
Cost – Bring it in on budget.
Challenges
Meticulous planning required, work amongst the other contractors, groundworks, trenching and deliver delicate fibre to the entire site. Weather plays a major factor, so cover, access and safety all come into play.
Appearance is everything, so the finest details are applied to hide the connectivity equipment, use the right devices in the right place, and manage the connections for the best of customer experiences.
Outcomes
Once connectivity to site was achieved, we installed over 60 kilometres of fibre, to deliver a fully managed service, secure and isolated networks, to each individual accommodation! To streamline the back-end support, separate secure access was provided for Staff, and again for payment terminals and till systems. Our multi-site telephone system allows them to have centralised bookings, and to fail over all important customer calls from one park to another at busy times, or when a desk is unattended.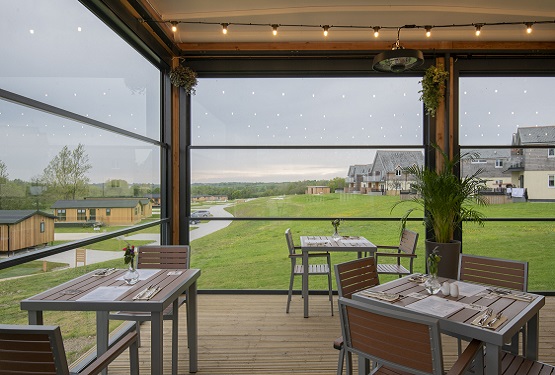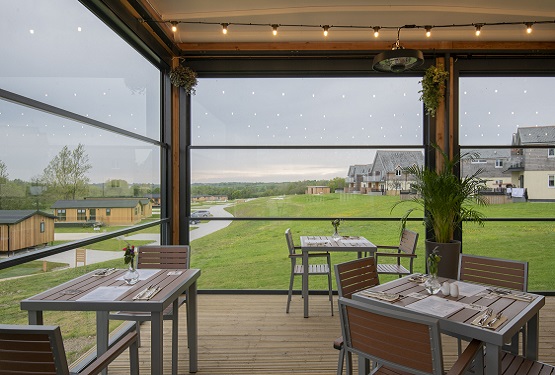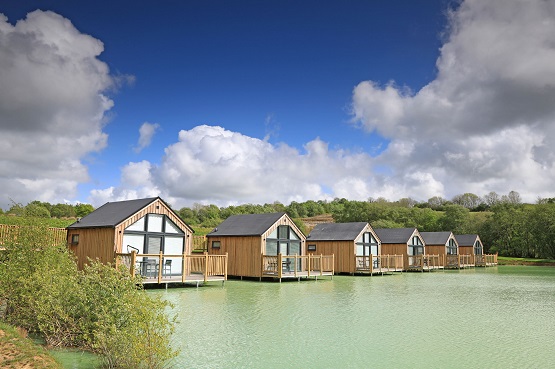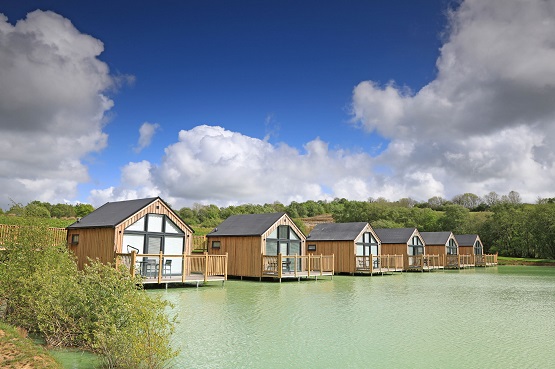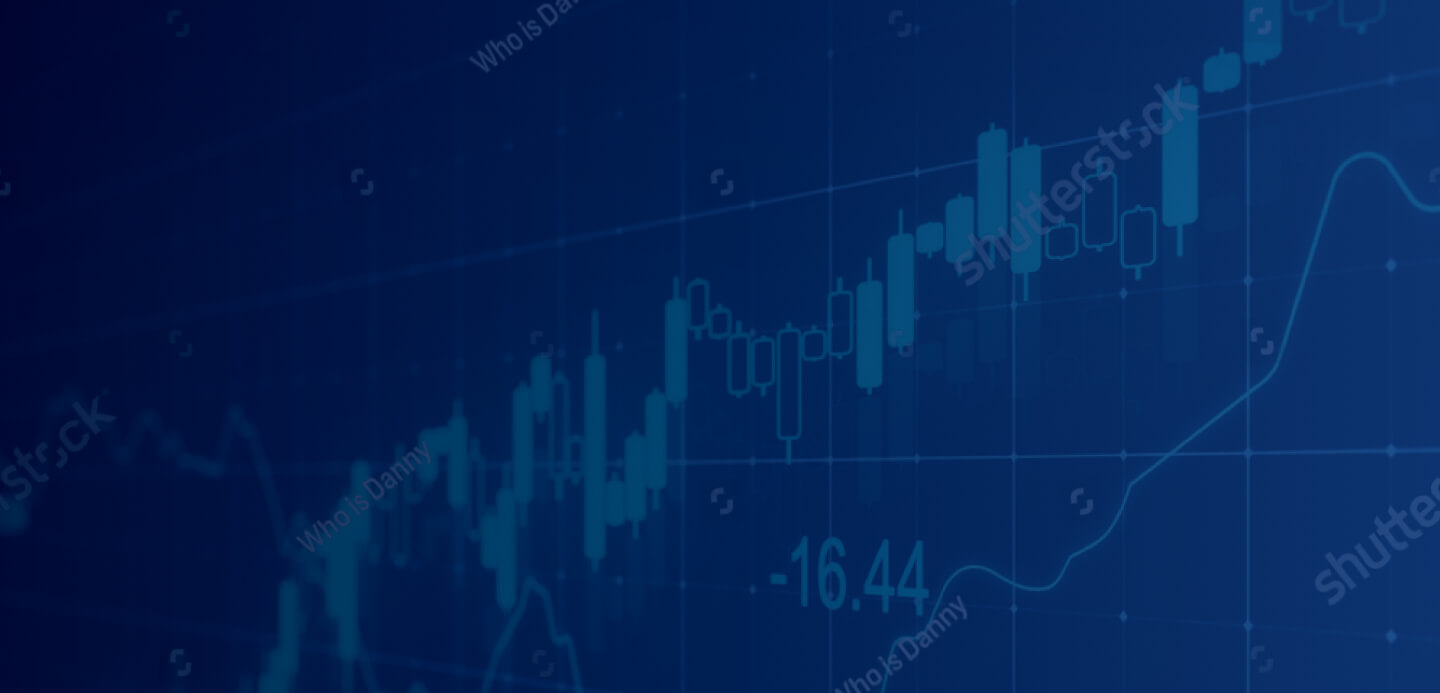 Stats
Summary of Project and Installation Facts:
62,500
Metres of Subterranean Fibre Optic
265
Wireless Access Points
1
Central Monitoring System